Craig Williams recently returned to Australia following another humanitarian trip to Ukraine, where he delivered a large number of trauma kits for frontline soldiers.
The trip for Williams and Ukrainian-born wife Larysa was incredibly dangerous with Russia bombing areas they visited just days before their arrival.
The champion jockey, who has vowed to keep raising funds to help Ukraine's efforts in the war, shared behind the scenes pictures and video to racing.com of his last trip to the country.
Craig Williams and wife Larysa with some of their team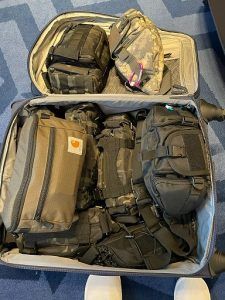 An example of the aid pack donated by Craig.
Craig Williams and wife Larysa hit the border of Ukraine.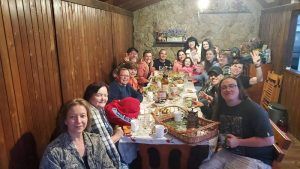 Article- https://www.racing.com/news/2022-07-19/news-jockeys-inside-access-to-willos-ukraine-trip