– Includes a step by step process to generate a tax deductible donation receipt (DGR) through Rotary Australia.  

 
Our project for Ukraine is still underway, we sent out our lastest package near the end of last year (2022) with help from the ADF. We are starting to build up to our next package, which will include survival kits and medical supplies for Ukrainians during this year (2023). We aim to share every update of the Ukraine project to our social media platforms and website.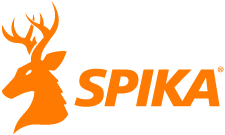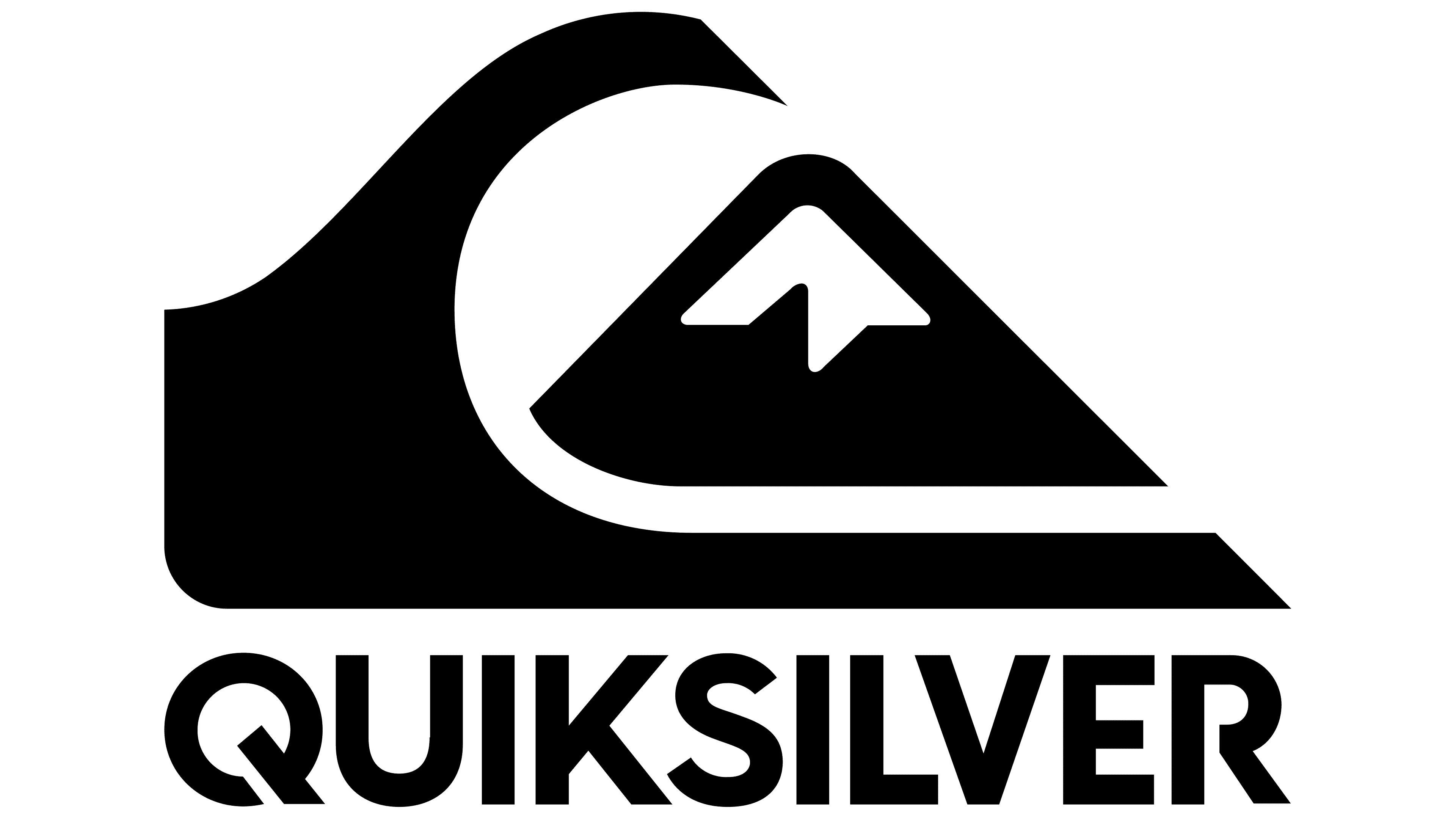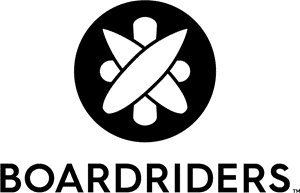 STAY UP TO DATE
LATEST NEWS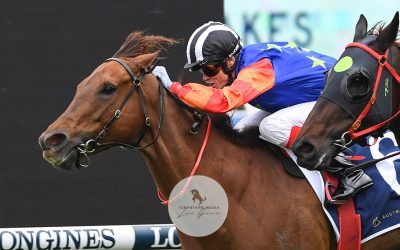 Bella Nipotina has lifted herself off the canvas to upstage defending titleholder Private Eye and Everest winner Think About It in the $3 million Giga Kick Stakes at Rosehill.
Craig was granted his jockey apprenticeship to his father Allan Williams in 1993 and his first winner on a metropolitan racetrack came later that year at Caulfield on 'Pearl Prince'.
Craig's family has a long and successful history in racing – his father Allan Williams was one of Melbourne's top jockeys before injury forced him to retire from riding. Allan became a Group 1 winning trainer while his grandfather was respected Melbourne trainer Tom Harrison. His uncle is Doug Harrison, also a group-winning trainer who is held in high esteem in Melbourne. Craig's cousin Travis Harrison was a top apprentice jockey when he was sadly killed in a car accident and Travis remains an inspiration to him.
Craig gained his Jockey 'A' licence with the Victoria Racing Club in September 1997 and remains the youngest jockey to win the Cranbourne Cup. His first Group 1 winner was the Australasian Oaks for trainer Lee Freedman and has gone on to win numerous Group 1 races locally and internationally.
LATEST HAPPENINGS
CRAIG'S UPCOMING RIDES
Craig's next meeting will be at Ballarat |

DATE – 9/12/23 

Track: Good 4

Rail: Out 2m 400m – WP, True Remainder ⭕️

Weather: Rain.

 

Max –

 

18°C

Chance of Rain: 90% | Possible Rainfall: 5m

READ HIS RIDES BELOW 
@Mercedes-Benz Melbourne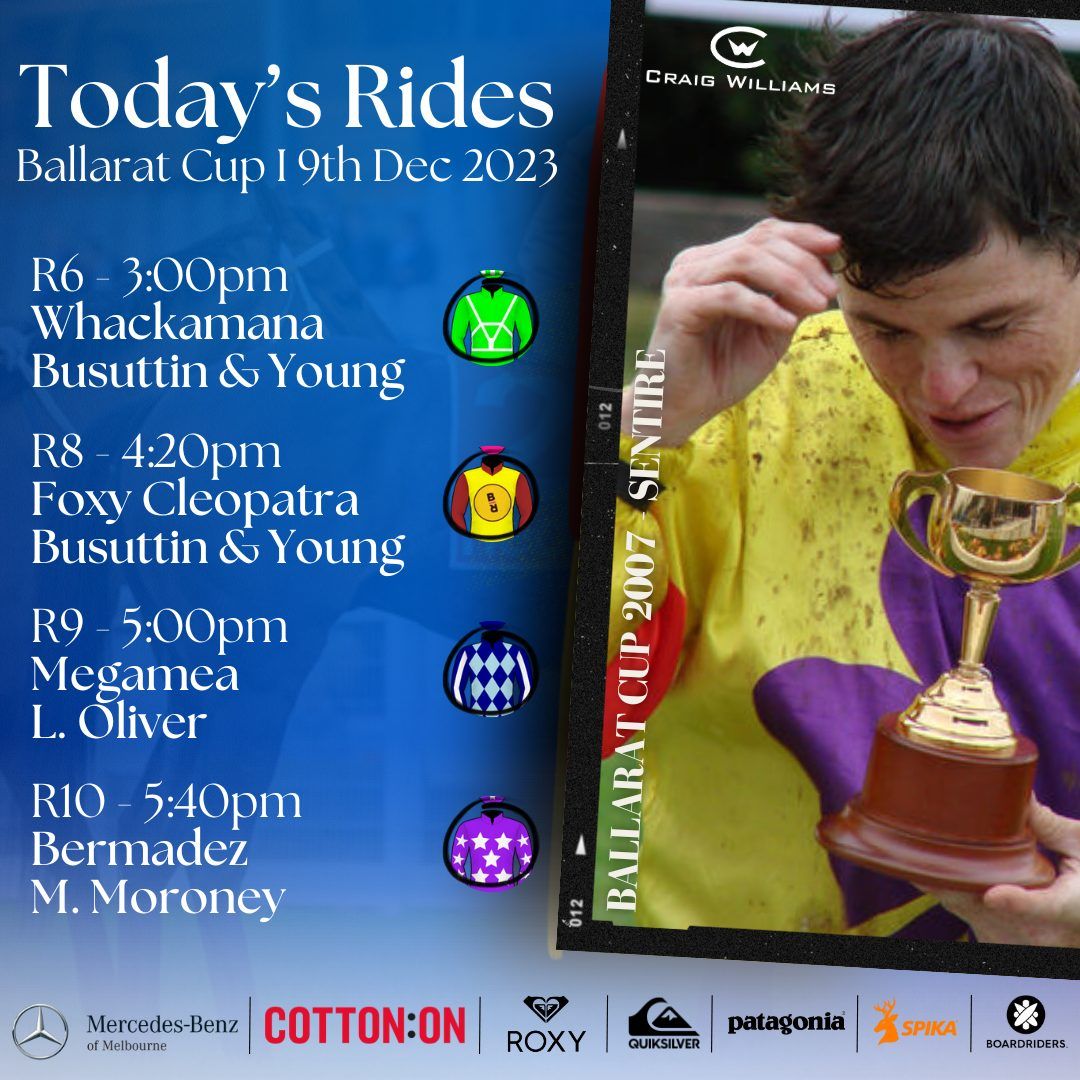 GET TO KNOW US
MEET THE TEAM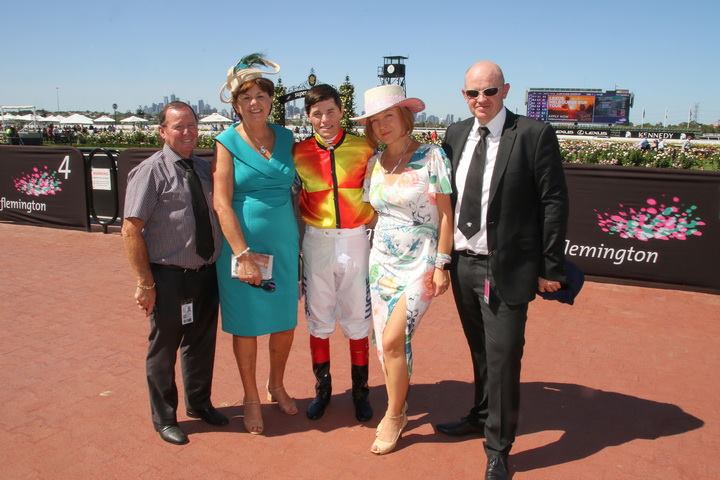 Craig's family
Craig's family play a crucial role in his success. Wife Larysa, is Craig's nutritionist and plans his meals according to what weight he needs to be. Craig's mother, Glenda manages his finances and expenses.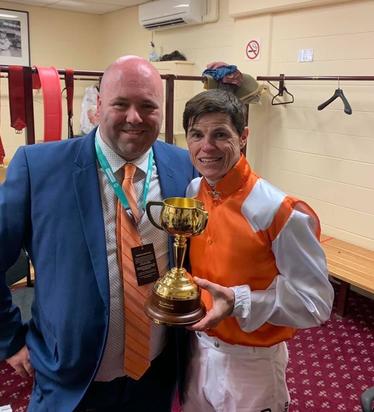 JASON BREEN - RIDING MANAGER
Jason Breen is an integral part of Craig's management team, managing Craig and his riding bookings.
Ph: (61+) 427 346 196