STAY UP TO DATE
LATEST NEWS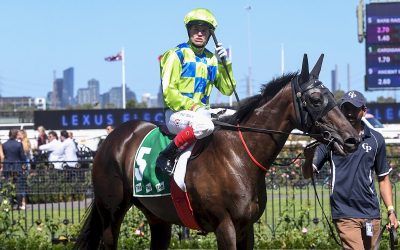 The Group 3 Vanity has been long used as a springboard for fillies to an autumn Group 1 and, while that might be the case again for Saturday's winner Barb Raider, the win was all about the moment. "She's my best horse - it's just fantastic," trainer Jerome Hunter...
Craig was granted his jockey apprenticeship to his father Allan Williams in 1993 and his first winner on a metropolitan racetrack came later that year at Caulfield on 'Pearl Prince'.
Craig's family has a long and successful history in racing – his father Allan Williams was one of Melbourne's top jockeys before injury forced him to retire from riding. Allan became a Group 1 winning trainer while his grandfather was respected Melbourne trainer Tom Harrison. His uncle is Doug Harrison, also a group-winning trainer who is held in high esteem in Melbourne. Craig's cousin Travis Harrison was a top apprentice jockey when he was sadly killed in a car accident and Travis remains an inspiration to him.
Craig gained his Jockey 'A' licence with the Victoria Racing Club in September 1997 and remains the youngest jockey to win the Cranbourne Cup. His first Group 1 winner was the Australasian Oaks for trainer Lee Freedman and has gone on to win numerous Group 1 races locally and internationally.
LATEST HAPPENINGS
CRAIG'S BLOG
Hear 'straight from the horses mouth' the whereabouts of International Jockey Craig Williams
GET TO KNOW US
MEET THE TEAM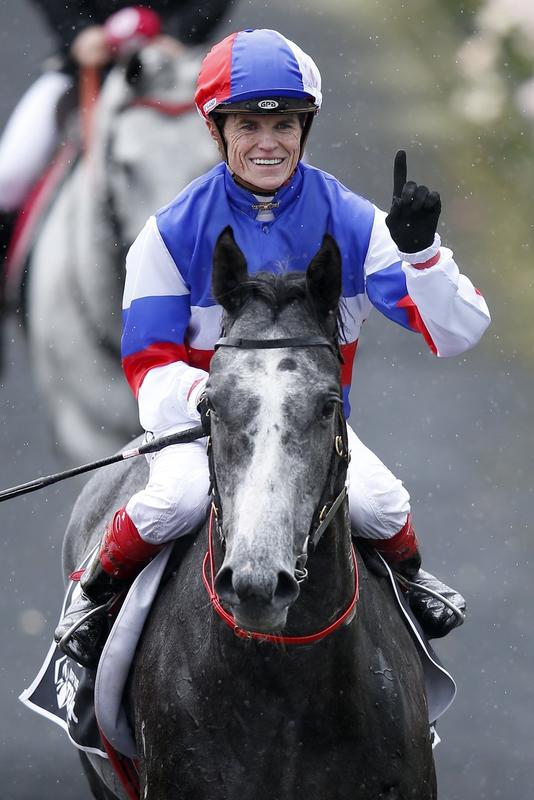 CRAIG WILLIAMS - JOCKEY
When Grand Echezeaux won the Group 1 Australasian Oaks in 2000, Craig Williams was on his way. Literally on his way. Set aside the fact it was his first major win.
Williams was on his way out to the UK virtually the next day. It was a case of have saddle will travel…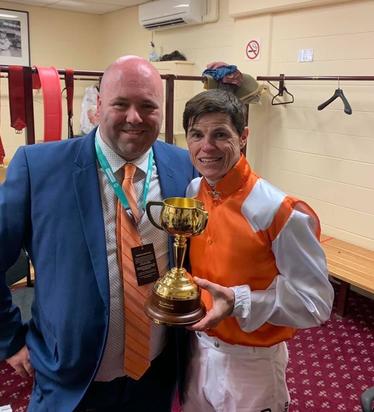 JASON BREEN - MANAGER
Jason Breen is an integral part of Craig's management team, managing Craig and his riding bookings.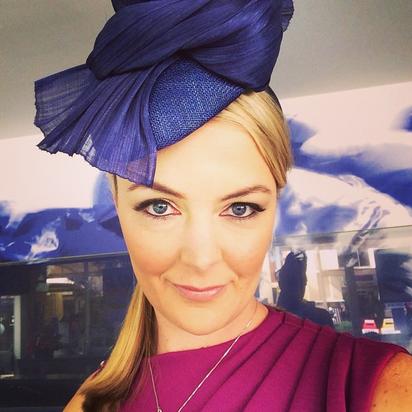 MAREE MCEWAN - MEDIA
Maree McEwan has been involved in the racing industry for over 10 years in a range of roles that include riding trackwork to racing manager.
Maree looks after the media platforms for 'Craig Williams Jockey', maintaining the website, facebook and twitter accounts.