STAY UP TO DATE
LATEST NEWS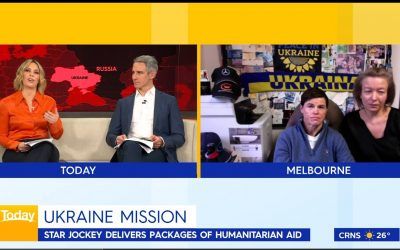 Craig and Larysa talk about their experience in Ukraine and what support their fundraiser provided.
23 July 2022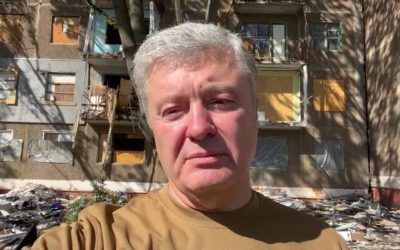 Former president Petro Poroshenko sent a short clip thanking Craig, Larysa and everyone who supported the Ukraine fundraiser.
23 July 2022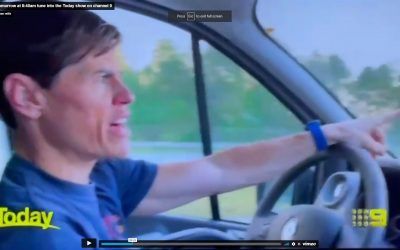 Craig and Larysa are on the Today show at 8:40am tomorrow.
Tune in on channel 9- 23rd of July
Craig was granted his jockey apprenticeship to his father Allan Williams in 1993 and his first winner on a metropolitan racetrack came later that year at Caulfield on 'Pearl Prince'.
Craig's family has a long and successful history in racing – his father Allan Williams was one of Melbourne's top jockeys before injury forced him to retire from riding. Allan became a Group 1 winning trainer while his grandfather was respected Melbourne trainer Tom Harrison. His uncle is Doug Harrison, also a group-winning trainer who is held in high esteem in Melbourne. Craig's cousin Travis Harrison was a top apprentice jockey when he was sadly killed in a car accident and Travis remains an inspiration to him.
Craig gained his Jockey 'A' licence with the Victoria Racing Club in September 1997 and remains the youngest jockey to win the Cranbourne Cup. His first Group 1 winner was the Australasian Oaks for trainer Lee Freedman and has gone on to win numerous Group 1 races locally and internationally.
LATEST HAPPENINGS
CRAIG'S UPCOMING RIDES
Hear 'straight from the horses mouth' the whereabouts of International Jockey Craig Williams
Caulfield Saturday August 13, 2022
Rail: Out 9m
Track: Good
Race 1: MRC First Renewal Michael Grumley Hcp (1600m)
Horse: Chief Altony
Trainer: Alex Rae
Race 2: Senet Gambling Law Experts Handicap (1600m)
Horse: Passione
Trainer: Nigel Blackiston 
Race 3: Fierce Impact Breed Elite In 2022 (1100m)
Horse: Throntari 
Trainer: Robbie Griffiths and Mathew de Kock 
Race 5: Stow Storage Solutions Vain Stakes (1100m)
Horse: Giga Kick
Trainer: Clayton Douglas 
Race 6: Neds Quezette Stakes (1100m)
Horse: Ojai 
Trainer: James Cummings 
Race 7: Evergreen Turf Regal Roller Stakes (1200m)
Horse: Felicia 
Trainer: Dean Binaisse
Race 8: P.B. Lawrence Stakes (1400m) G2
Horse: Mr Brightside 
Trainer: Ben and JD Hayes 
Race 9: Millennium Services Group Handicap (1400m)
Horse: Skiddaw
Trainer: Danny O'Brien 
GET TO KNOW US
MEET THE TEAM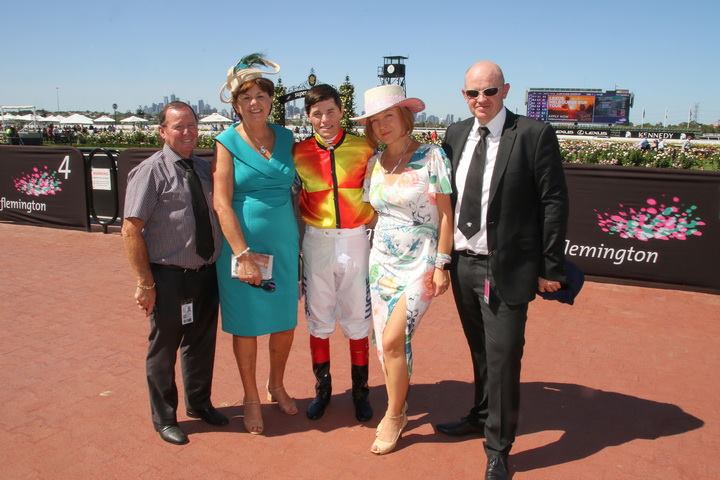 Craig's family
Craig's family play a crucial role in his success. Wife Larysa, is Craig's nutritionist and plans his meals according to what weight he needs to be. Craig's mother, Glenda manages his finances and expenses.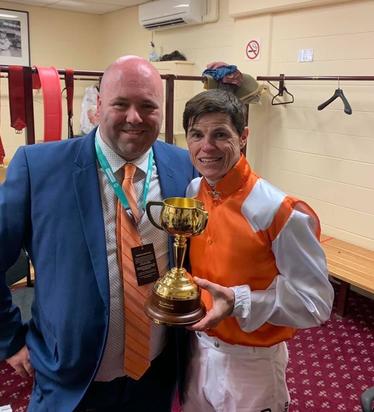 JASON BREEN - MANAGER
Jason Breen is an integral part of Craig's management team, managing Craig and his riding bookings.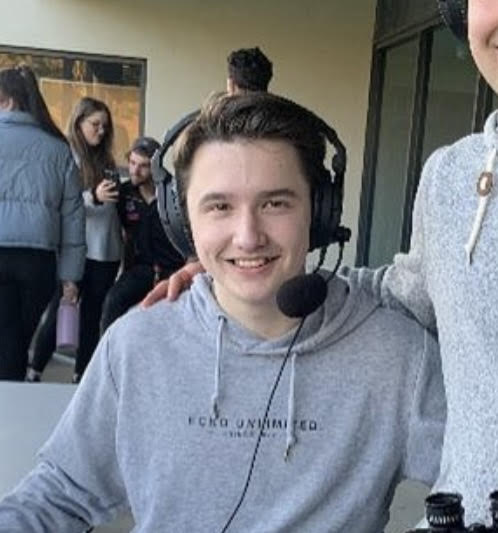 ETHAN MILLS - MEDIA
Ethan Mills is Craig's media manager, Ethan manages all of Craig's social platforms and online meetings. Ethan is currently studying media and communication at Swinburne University. Ethan is also an upcoming race caller for Racing.com and commentates amateur football on RSN and VAFA.com.